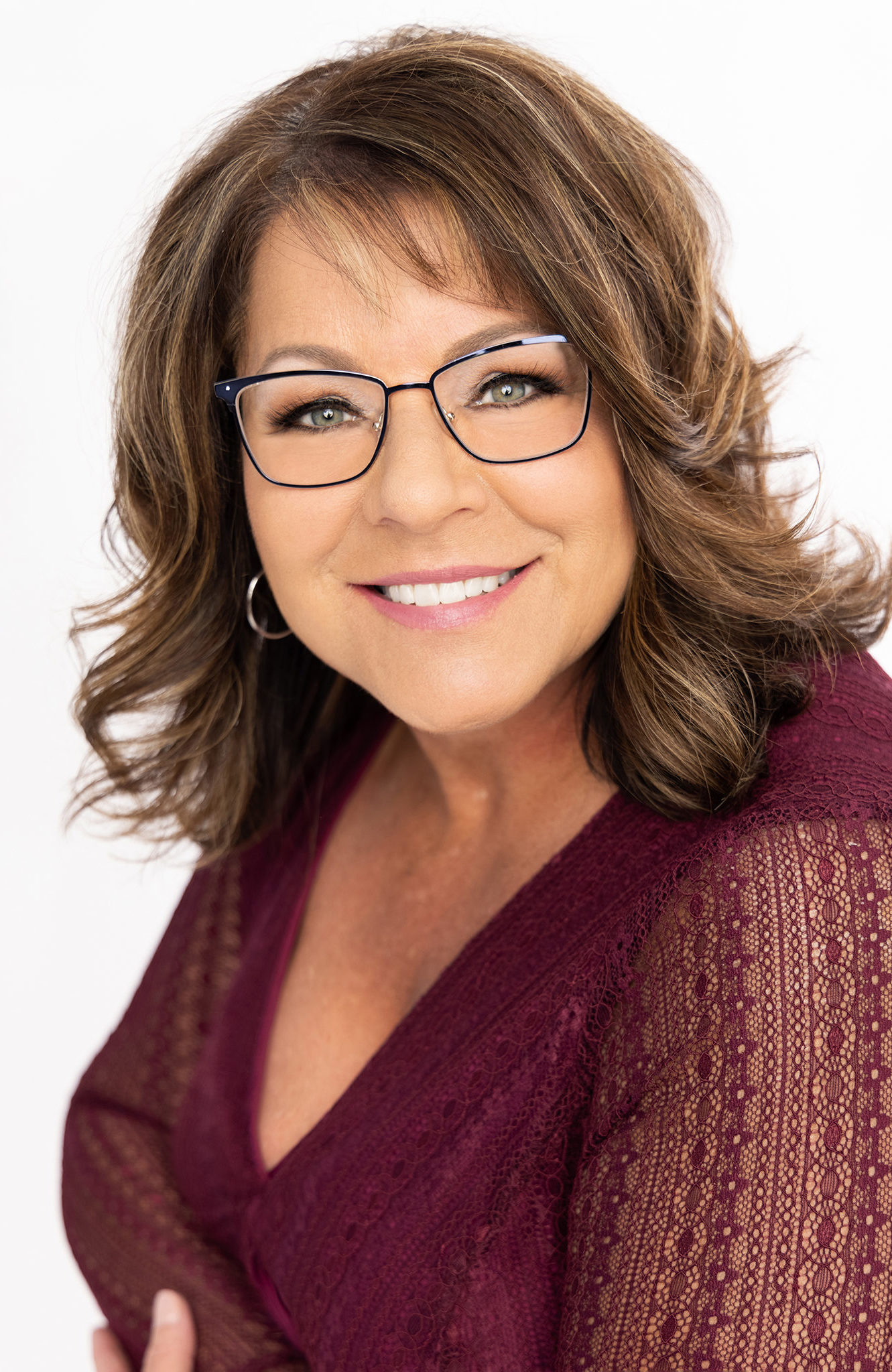 Donna Kohn
Patient Care Manager
Donna joined Rejuvenation Clinic of Sauk Prairie in 2014 to continue her passion of helping people in the health care setting. Over her years at the Clinic, she's worked as Front Desk Coordinator, Medical Assistant, Office Manager and currently, Patient Care Manager which basically combines all of her past roles and more.
Donna's love of people, warmth, care and diligence makes her the perfect person to help you on your skin care journey. From the time you schedule your appointment to the consultation, treatment and the final wave out the door, she will be there to help you feel comfortable and taken care of.
Donna is amazed at the transformations that can be achieved both physically and emotionally with cosmetic treatments. We still laugh thinking back on her hiring interview when asked, "Would you ever consider doing our treatments?" and she replied, "I don't even really know what you do but I'm always open to trying new things!"
When Donna isn't busy refereeing Michelle and Angie at the Clinic, she's probably enjoying her "home-away-from-home" up in the North Woods. With her best friend and husband, Rick, they enjoy all sorts of activities such as snowmobiling, boating, hiking, working around the cabin and socializing with many friends and family.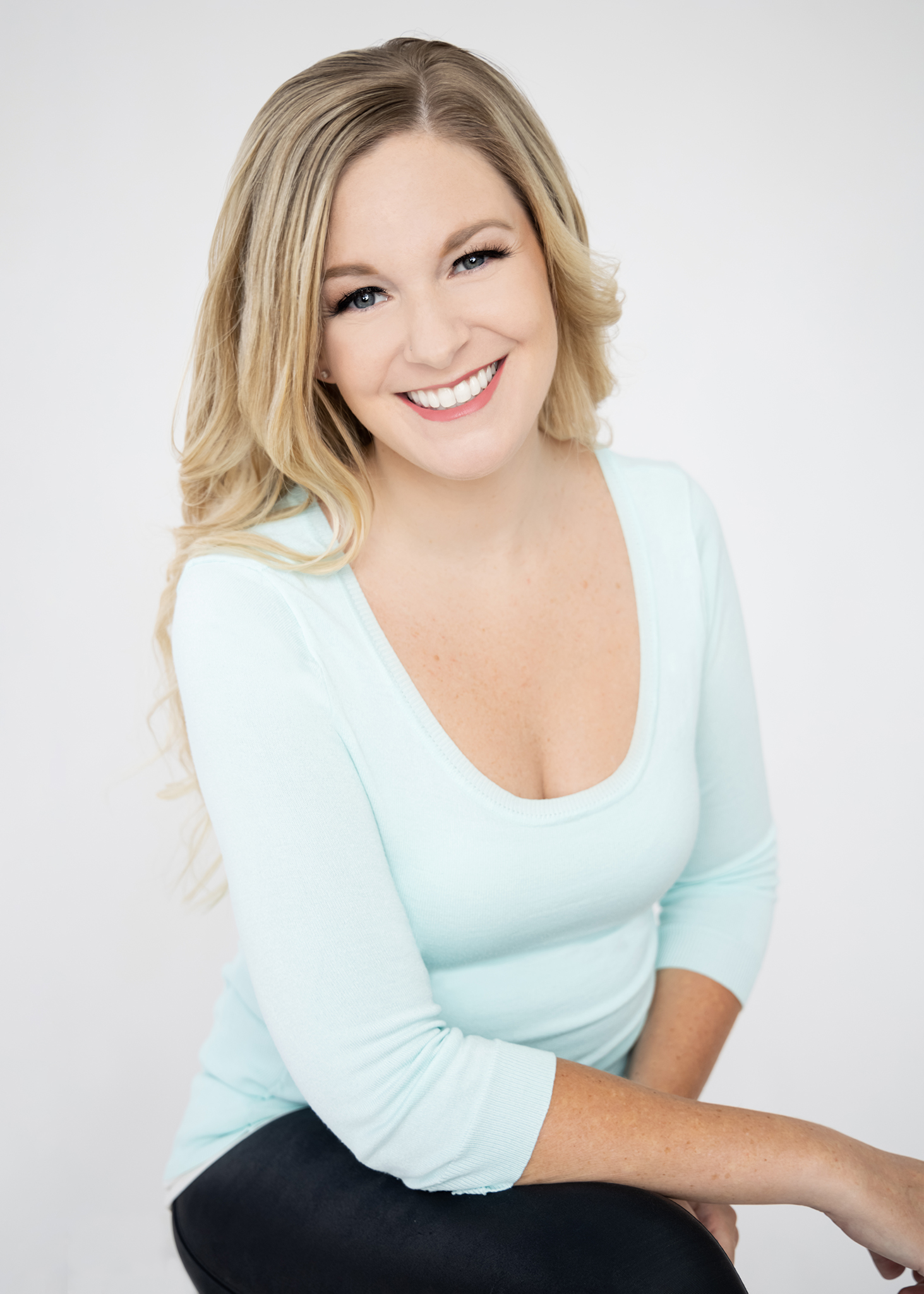 Leah Retrum
Clinic Coordinator
Leah joined Rejuvenation Clinic in August 2018 as our Clinic Coordinator. You'll notice her smile and gentle demeanor the minute you walk in the door for your appointment. 
Leah likes staying busy and wears many hats in the clinic. You may find her helping you with check in, taking before/after photos, answering the phone and assisting you with check out, to name a few. She's also our lead Fantasy Tan airbrush spray-tanning technician – which she loves!  Leah finds it rewarding to get to know patients and see how happy and excited they are after their treatments. 
Leah enjoys spending time with her husband, Jeremy, their Great Dane, Myla and being the coolest Auntie ever. She also loves Netflix, creating masterpieces on her Cricut and hanging out with friends.