Are you considering a surgical facelift but are worried about the downtime, cost, unnatural-looking results, or complications? Are you interested in looking younger without anyone knowing you had something "done"? You may be a great candidate for Rejuvenation Clinic of Sauk Prairie's Non-Surgical "Liquid" Facelift!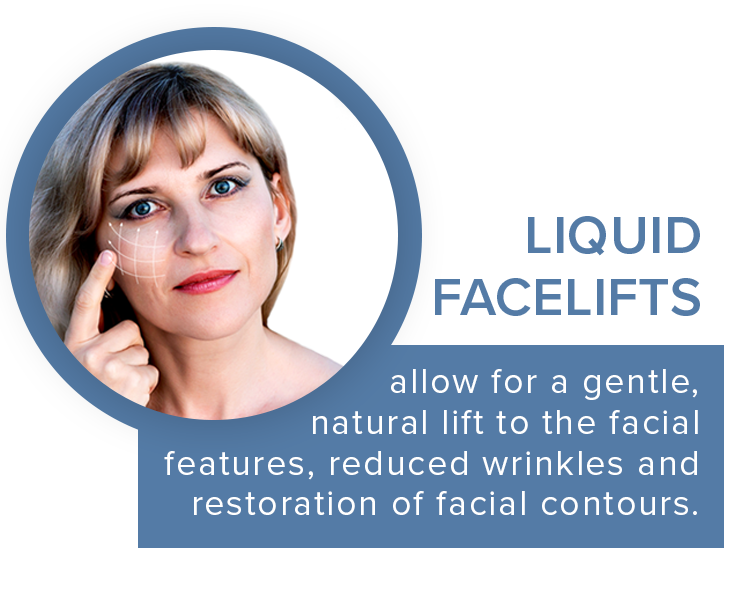 As we age, our skin loses substances such as collagen and elastin that contributes to sagging facial features and wrinkles. Our facial structure is further vulnerable to bone loss causing even more deflation, drooping and hollows.  A Non-Surgical "Liquid" Facelift allows for a gentle, natural lift to the facial features, reduced wrinkles and restoration of facial contours. Many people also feel like their appearance after the treatment looks more rested, energetic and friendlier.
Our Non-Surgical "Liquid" Facelift is quickly becoming one of the most popular facial rejuvenation treatments at Rejuvenation Clinic fo Sauk Prairie. The technique uses a combination of dermal fillers and wrinkle relaxers to restore the youthful beauty of the face.  Our treatments are done in the office using a combination of only FDA-approved, safe, natural injectable products. A typical Non-Surgical "Liquid" Facelift will be expertly planned during the consultation with treatments performed in a series of visits. The rejuvenating procedure would utilize multiple products such as Botox®, Restylane®and Juvederm® to address each area of the face.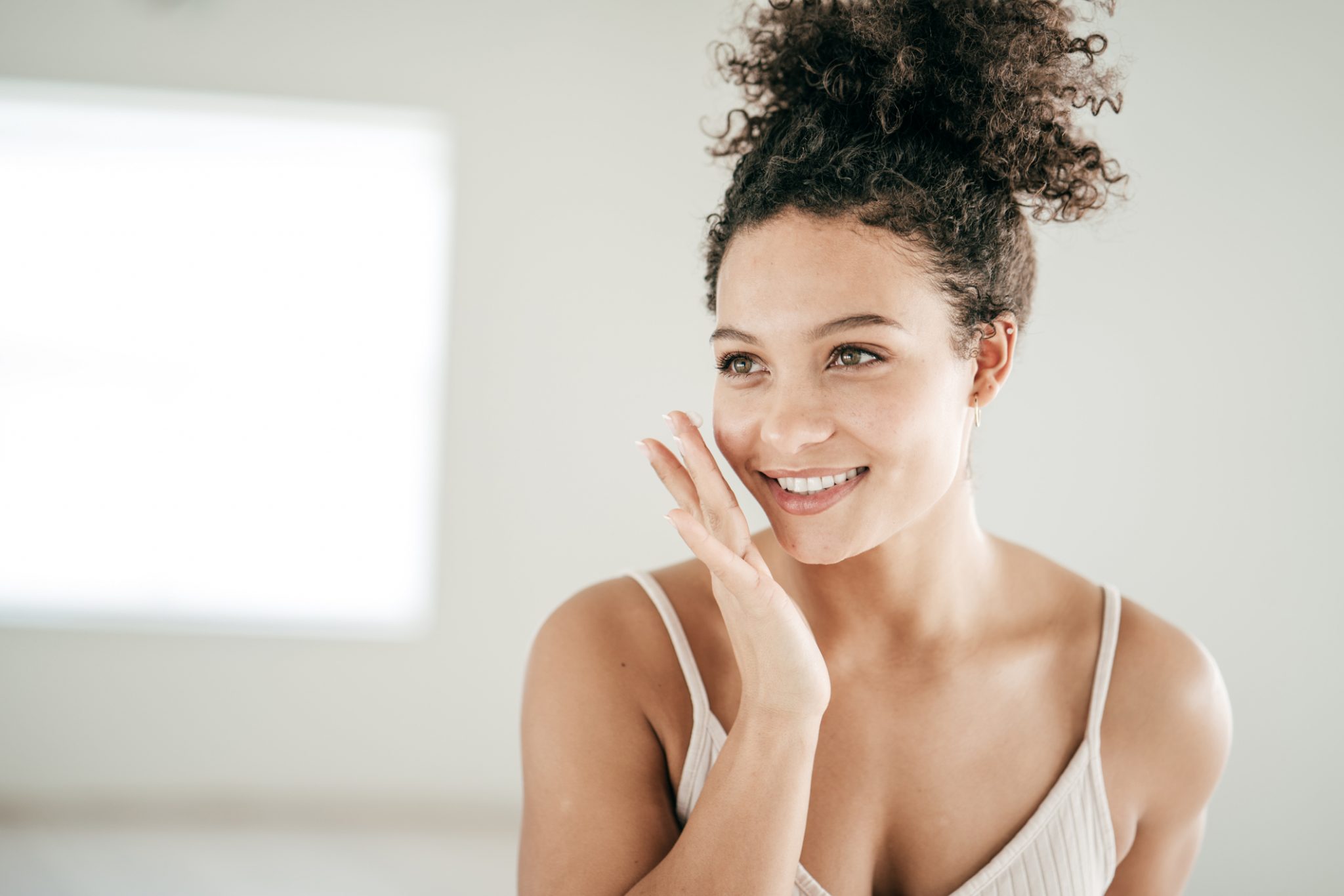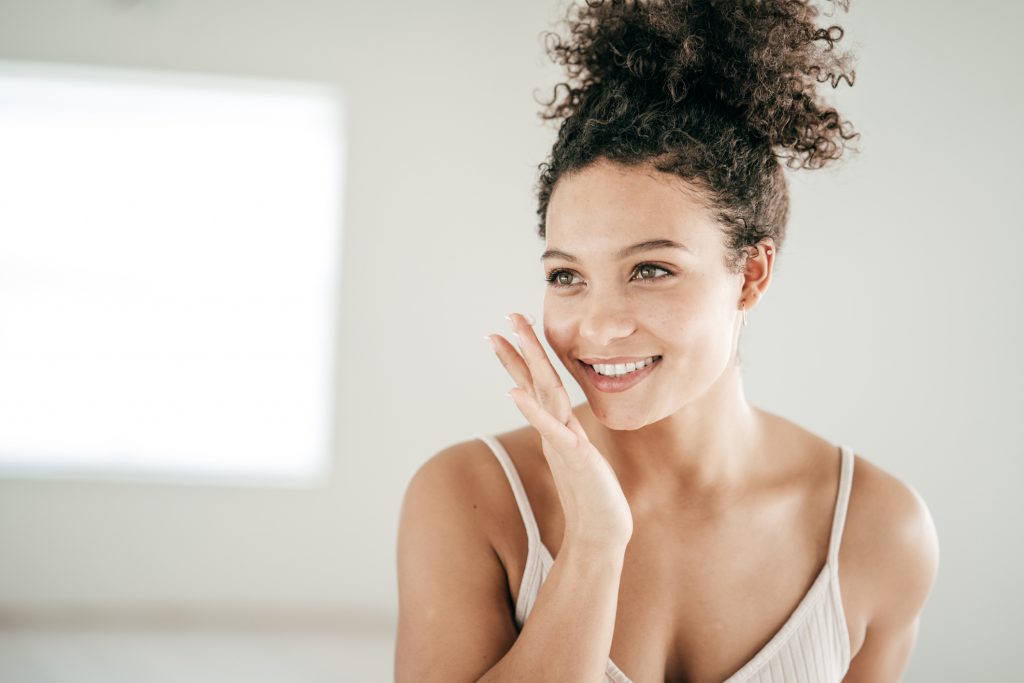 At Rejuvenation Clinic of Sauk Prairie, we believe that natural-looking results are the only results worth having. We will always take as much time as you need to feel comfortable with every visit and are dedicated to making you feel and look your best. If you are interested in learning more about our Non-Surgical "Liquid" Facelift, please schedule a complimentary consultation at Rejuvenation Clinic!