Have you noticed yourself looking angry in pictures? Are you seeing lines and wrinkles around your eyes or on your forehead? You may be a great candidate for neuromodulator treatments such as Botox® Cosmetic or Dysport®.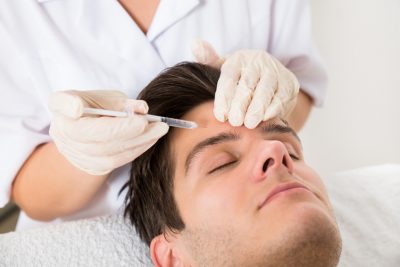 Lines, wrinkles and furrows can appear as we age from years of squinting, concentrating and frowning. Neuromodulators such as Botox® or Dysport® are prescription solutions that can be injected into specific muscles of the face. The solution works by reducing or relaxing strong muscle activity that causes repeated contractions and leads to wrinkles. Botox has been used in cosmetic procedures in the US since 2002 with over 12 million treatments performed. Botox is also FDA-approved to treat migraine headaches and excessive sweating called hyperhidrosis.
Botox® or Dysport® treatments can generally be performed in about 10 minutes with minimal pain, oftentimes feeling like a small "bee sting" that goes away immediately. Most patients experience minimal pain or downtime after the procedure.  The effects of Botox® or Dysport® don't take place for a few days and can take up to 2-3 weeks to see the final results. Most people enjoy either a subtle softening or elimination of their lines depending on the look they desire. Ultimately, this creates a relaxed, rested and youthful appearance. Results typically last 3-6 months* depending on the strength of your muscles and amount of medication used.
The providers at Rejuvenation Clinic of Sauk Prairie are well known for our experience and individual approach so you may enjoy subtle, natural results. If you are interested in learning more about Botox® or Dysport® cosmetic treatments, please follow the links below or schedule a complimentary consultation at Rejuvenation Clinic!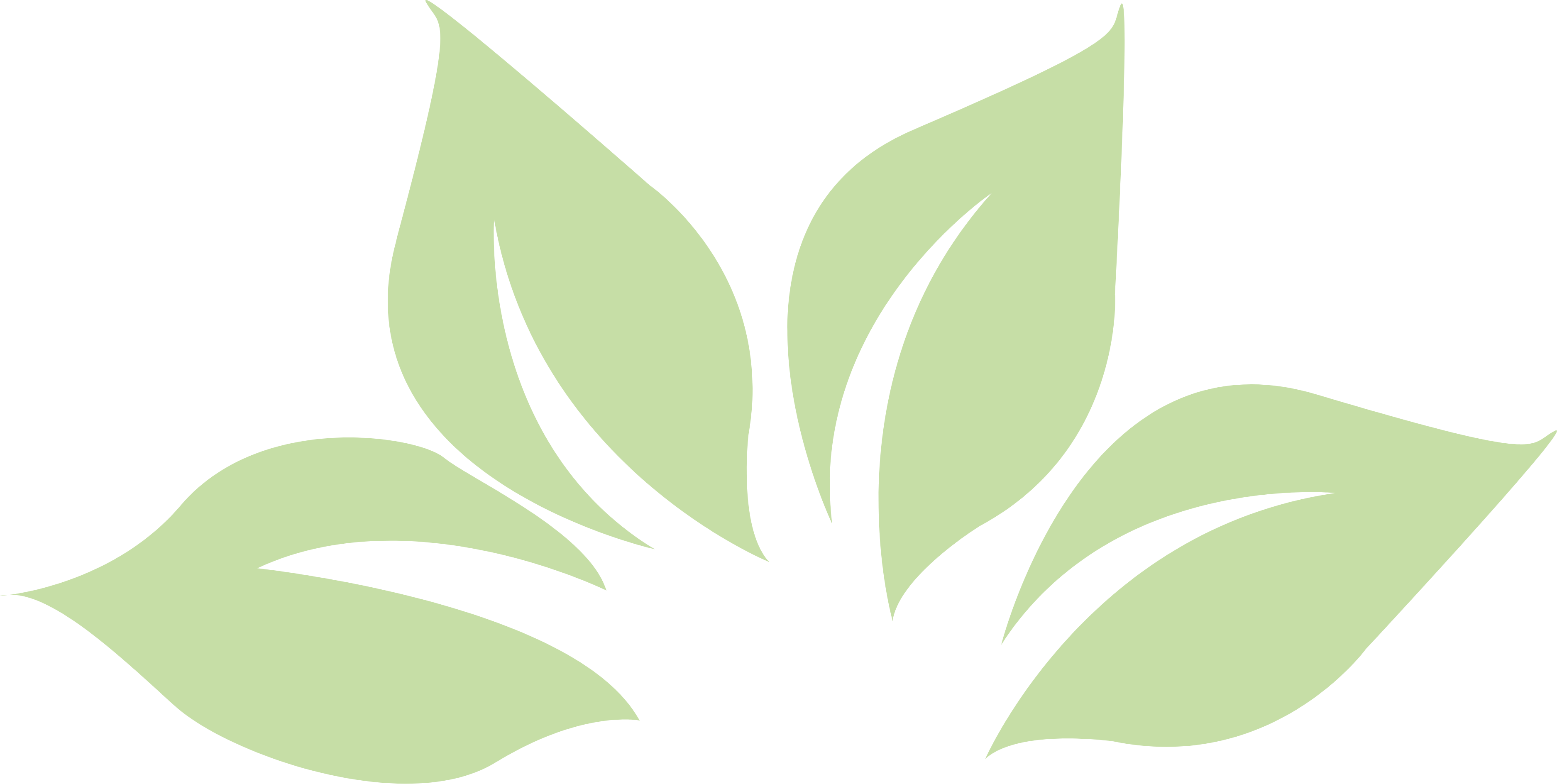 The staff is helpful, knowledgeable, & friendly. Love my results!
- Jan. 4, 2020