Restylane® Dermal Fillers
Young, healthy-looking skin contains an abundance of a naturally hydrating substance called hyaluronic acid (HA). Hyaluronic acid is a type of sugar molecule made by the body that plays a key role in maintaining skin volume and smoothness. HA molecules easily attract water, which explains why HA is essential for maintaining hydrated skin.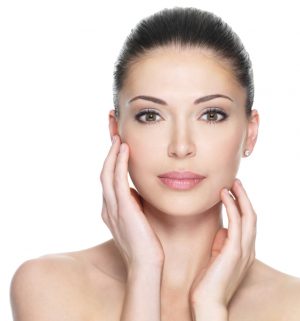 Sunlight or UV exposure, environmental pollution, aging and other factors can reduce the amount of  hyaluronic acid in your skin. A lack of HA as well as other substances can cause your skin to lose structure and volume, creating unwanted facial wrinkles and folds.
The Restylane® family of dermal fillers consist of hyaluronic acid gel that's used in a variety of cosmetic procedures of the face. It has a smooth, soft consistency and is injected into the skin to fill in fine lines and wrinkles, soften folds and restore a natural, youthful appearance.
HA fillers have an excellent safety profile and have been used in cosmetic procedures for over 20 years. These fillers are temporary, often lasting anywhere from 6-24 months, however, receiving repeat injections of Restylane® fillers may lead to prolonged, cumulative benefits. People often notice that their skin still looks more refreshed, brighter and smoother than baseline even as the product should be wearing off.
Restylane® products are injected into the skin with a fine needle or cannula, after the area has been thoroughly cleansed and numbed with topical medication. Additionally, Restylane® syringes contain a small amount of lidocaine to make the procedure even more tolerable.

Restylane
Restylane® was the original hyaluronic acid filler produced and has been used successfully in over 30 million cosmetic treatments worldwide. Areas that are frequently corrected with Restylane® treatments include tear troughs, under-eyes and lines around the mouth and lips. Restylane ®is also FDA-approved for lip enhancement and can restore a natural, youthful mouth. Restylane® dermal filler typically lasts around 6-12 months.
Restylane® Lyft
Restylane® Lyft is the same dermal filler as Restylane®, but has a bigger HA particle size, thus making it more effective in areas that need more lift and volume replacement. Lyft is FDA-approved for cheek augmentation and correction of age-related midface volume deficiencies. It's also approved to treat moderate to severe facial wrinkles and folds such as the nasolabial folds or smile lines. Lyft is longer-lasting than Restylane®, typically maintaining correction for up to two years.
Restylane® Silk
Restylane® Silk, another Restylane®-derivative was created for its soft, lightweight consistency that makes it ideal for treating thin lips and very fine lines around the mouth, often referred to as "smokers lines". Silk creates beautiful, natural results that lasts up to 12 months for most patients.
Restylane® Refyne and Defyne
Launched in January 2017, Restylane® Refyne and Defyne products are described as the "next-generation hyaluronic acid dermal filler designed to help support your skin while keeping you looking like you". These products were specially-formulated with a patented XpresHAn TechnologyTM , consisting of cross-linked Restylane® gel which allows for natural movement when smiling, frowning or puckering the lips. People find that their wrinkles are softer without changing their natural expression.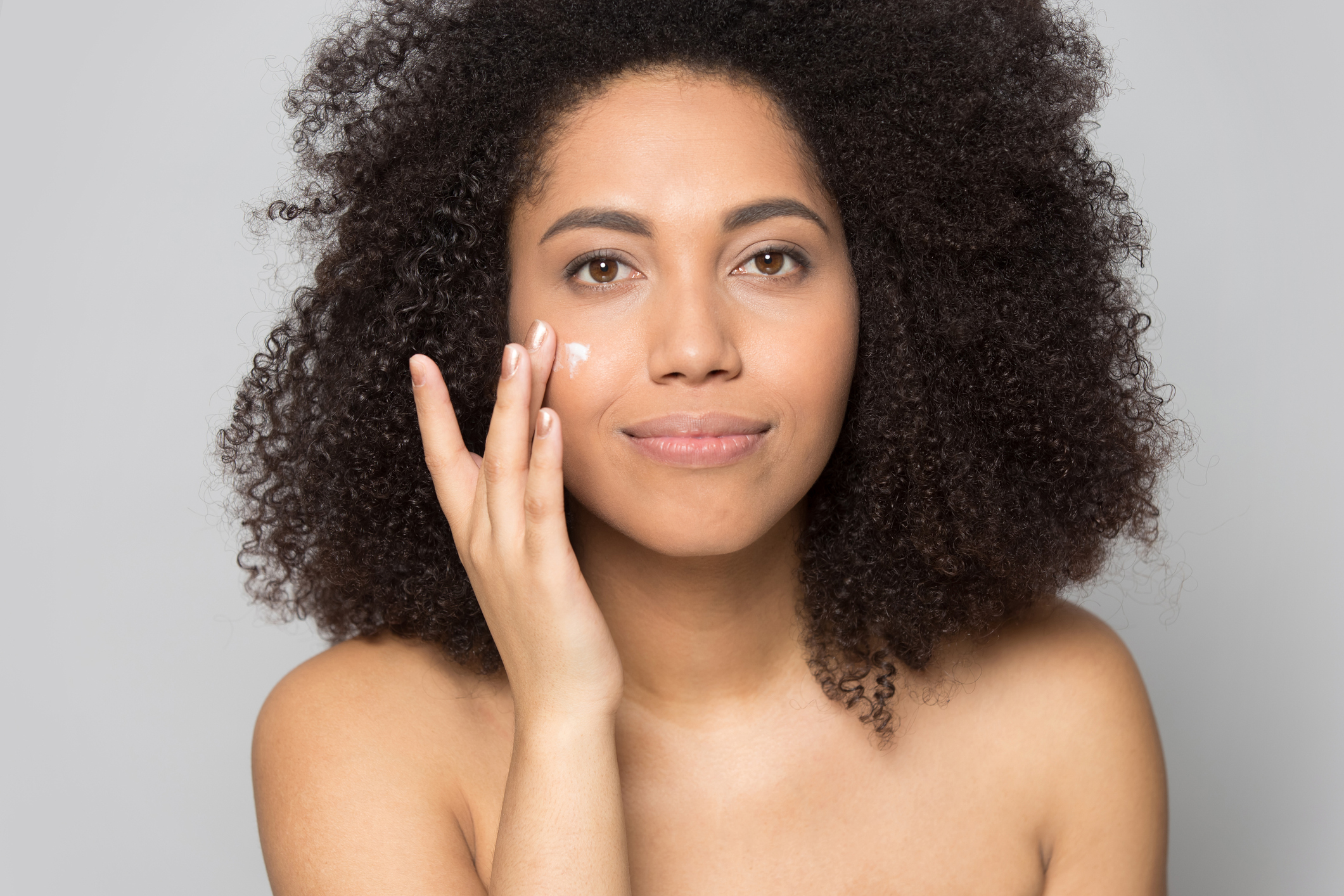 Which Restylane® Dermal Filler Is Right For Me?
All of the Restylane® family of fillers can be used alone or in combination to create a natural, youthful appearance. It's possible to achieve the look you desire in multiple areas such as the lips, cheeks and under-eyes. It's also essentialto choose the right filler for the right area and with the myriad of options available, it can be very complicated for patients. That's why our clinicians at Rejuvenation Clinic are experts in the intricacies of each product and will help you develop your individual treatment plan.
Our experienced medical providers at Rejuvenation Clinic of Sauk Prairie are dedicated to helping you reach your goals. If you are interested in learning more about Restylane® products, schedule a complimentary consultation at Rejuvenation Clinic of Sauk Prairie.