Plastic Surgeon/Medical Director
Welcome…to our new Medical Director, Dr. Thomas Bartell!!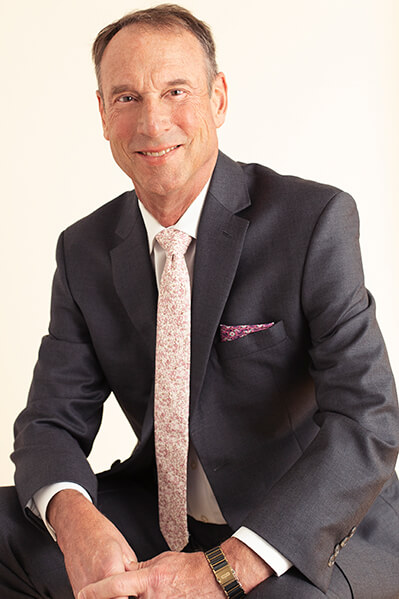 Dr. Thomas Bartell is a board-certified Plastic Surgeon who specializes in cosmetic and reconstructive procedures. He received his Bachelor of Science Pre-Med degree from Yale University. Interestingly, he was a proud member of the Yale Wiffenpoofs, a famous a cappella singing group with a long tradition of performing excellence. Dr. Bartell graduated medical school at University of Wisconsin-Madison and went on to St. Louis for post-graduate study at Barnes Hospital, associated with Washington University's top-ranked surgery programs and St. Louis University's plastic surgery program. 
Dr. Bartell has been in solo practice in his hometown of Madison, WI for more than 20 years. He prides himself on providing the highest quality of personalized care – safely, privately and comfortably. Our Registered Nurse/Co-Owner, Angie, worked for Dr. Bartell many years ago as his Operating Room nurse and has kept in touch ever since. Because of their relationship and our high-level of patient care at Rejuvenation Clinic of Sauk Prairie, Dr. Bartell agreed to become medical director in May, 2022. 
Dr. Bartell is certified by the American Board of Plastic Surgery, is a member of the American Society of Plastic Surgeons, as well as the Wisconsin Society of Plastic Surgeons.