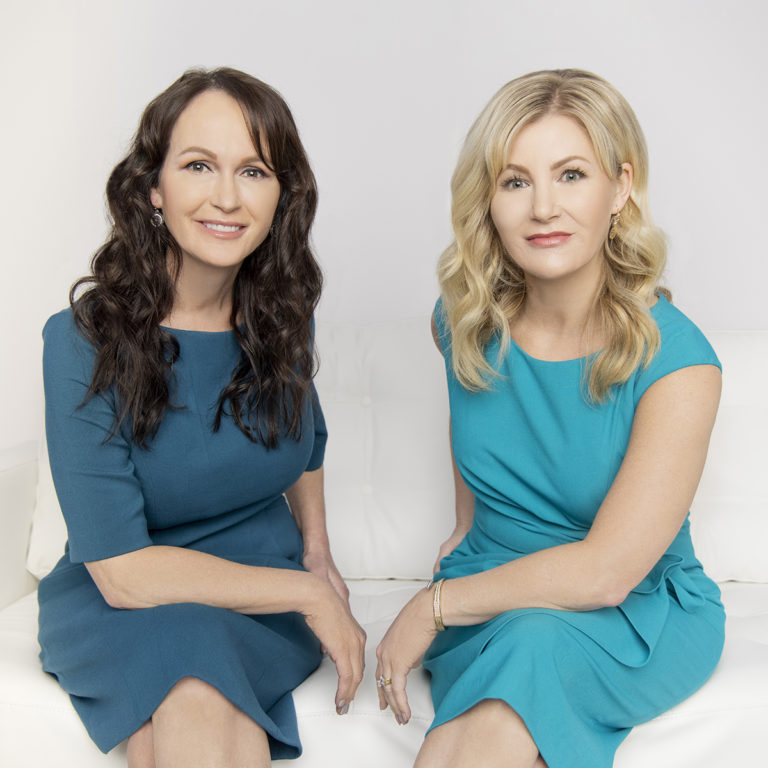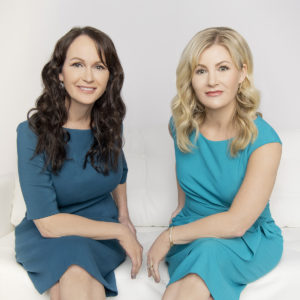 The demand for Rejuvenation Clinic of Sauk Prairie services has outgrown our staff support and appointment capabilities. At this time, we are not accepting new patient consultations. We're truly sorry for any inconvenience this may cause.
Your skin care journey is important to us. Along with many other small businesses, we are hiring for all positions, evaluating for possible efficiencies and remodeling the clinic to provide you with more high quality services.
We will be evaluating our availability periodically and hope to welcome back new patients by Summer, 2022.