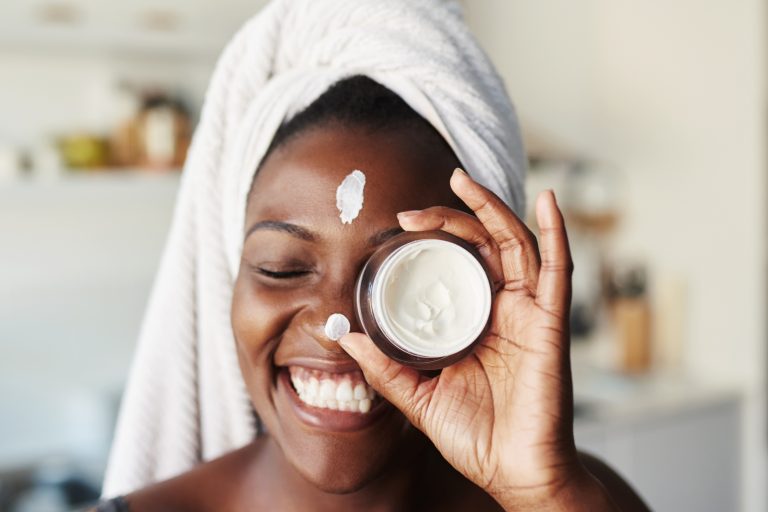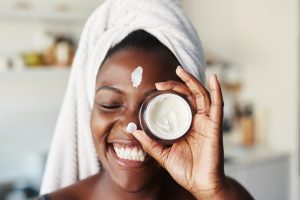 At Rejuvenation Clinic of Sauk Prairie, we're dedicated to helping both women and men get the skin they've always wanted — and home care is an essential component to your overall skin care plan. Through research-based, prescription-grade products, we offer the strongest and most effective skin care products on the market. Your at-home routine will allow you to continue caring for your skin outside of the clinic to help maintain your incredible results.
Natural Beauty by RC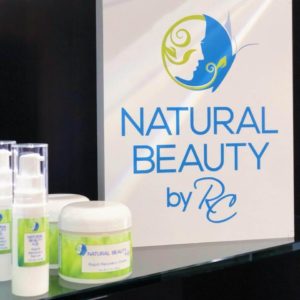 Natural Beauty by RC is our own medical-grade skin care line specifically developed to optimize the results of our aesthetic services. Each product is developed using performance-specific, non-allergenic ingredients, making them the perfect addition to your post-treatment skin care regimen. We have a variety of offerings, including:
Cleansers.
Moisturizers.
Exfoliators.
Anti-aging creams.
Masks.
Detoxifiers.

As two of the top brands in the skin care world, Avène and Glytone are experts in aesthetic dermatology. Their vast variety of products are great for normal to sensitive skin, addressing a variety of concerns such as acne, sun damage, and aging, to name a few.

iS Clinical combines powerful botanical medicine and precise formulation expertise for luxurious and effective results. This skincare line has many science-driven combinations and products to address multiple skin concerns and can be tailored to create a skin care regimen that perfectly suits your needs.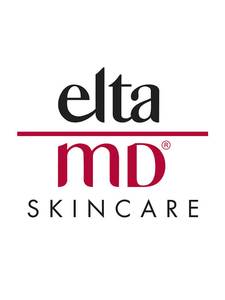 EltaMD is a line of skin care products formulated by dermatologists for various skin types and lifestyles. From their superior broad-spectrum sunscreens to their cleansers and moisturizers, EltaMD protects and nourishes your skin to help promote youthful vibrancy and glow.

Whether due to age or biology, many women struggle with thinning lashes. Latisse is the only prescription-strength, FDA-approved eyelash growth serum. And it works like a dream! If you're tired of inadequate lashes, applying this product nightly at the base of your upper lash line can help produce longer, fuller and/or darker lashes.

If you're looking for make-up that's actually good for your skin, look no further than Jane Iredale. This high-performance cosmetic brand uses minerals as its base and is formulated without harsh ingredients, preservatives or other commonly irritating chemicals. This is a different kind of skincare line that features natural and cruelty-free products to help individuals achieve a clear, healthy complexion with effective, targeted solutions for major concerns.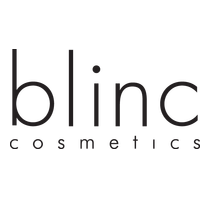 Do you struggle with mascara that runs? When you use waterproof mascara, is it impossible to get off? We have a solution! We're absolutely IN LOVE with Blinc mascaras and eyeliners. This amazing "tubular" mascara goes on easily, looks great and slides off with a little warm water and washcloth. It won't clump, flake, smudge or run so you'll no longer have raccoon eyes at the end of the day. Blinc brand has eyeliners and primers that stay put all day and is also perfect for people with allergies and skin sensitivities.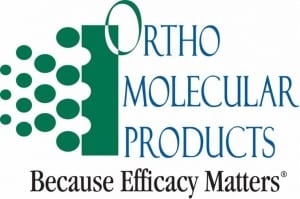 Ortho Molecular Products makes supplements formulated to work. Using only evidence-based ingredients and superior formulas, the brand creates clinically proven products that help address a variety of concerns from healthy eating to detox and gastrointestinal health. Their CollaGen powder was developed with significant research and backed by over 20 clinical studies to ensure that what your using is the most effective on the market. We've been so impressed with improvements in skin, hair and nails as well as joint discomfort, improved range of motion and overall wellness. Talk to your clinician about which supplements are right for you.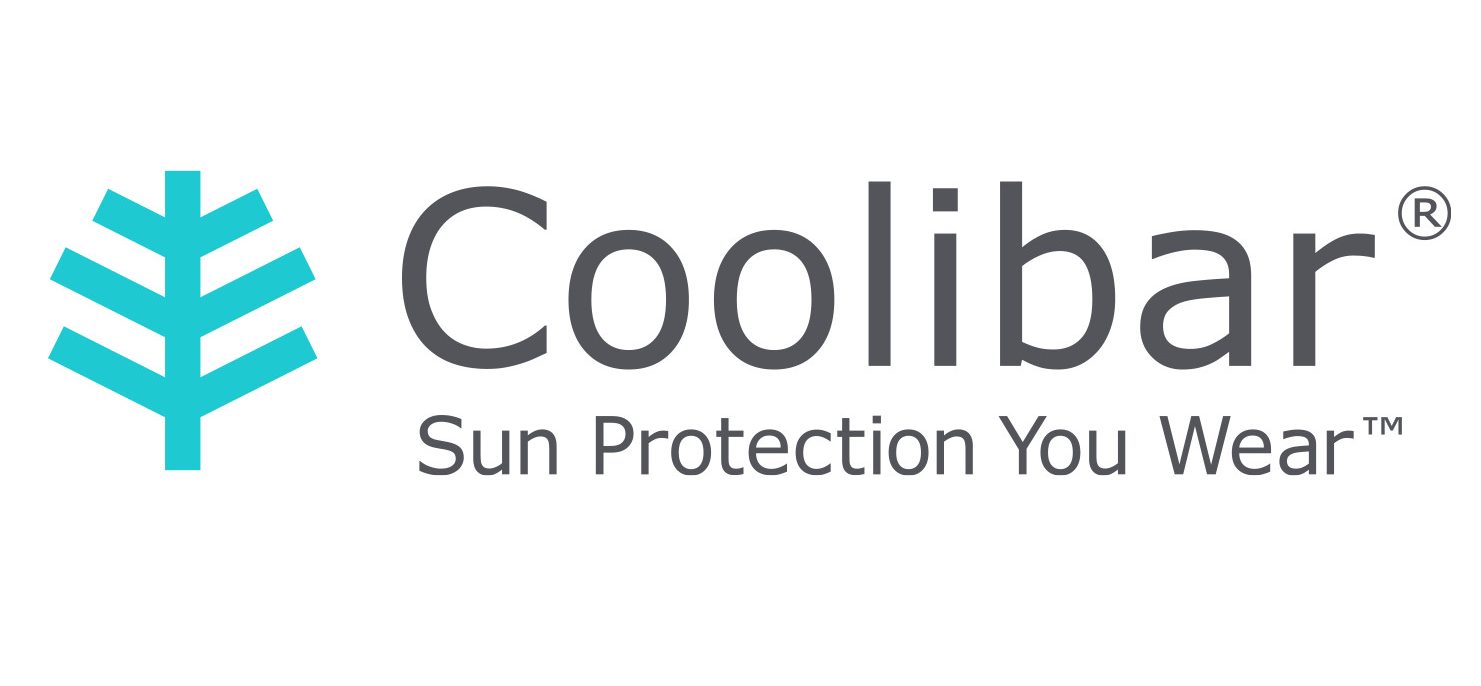 Look stylish while keeping your skin safe from the sun with Coolibar brand apparel. Using innovative Ultraviolet Protection Factor (UPF) 50+ fabrics, their line of clothing and accessories are specially designed to block 98% of UV rays, keeping your skin protected from the harmful effects of the sun. The hats and clothing are also fun and fashionable!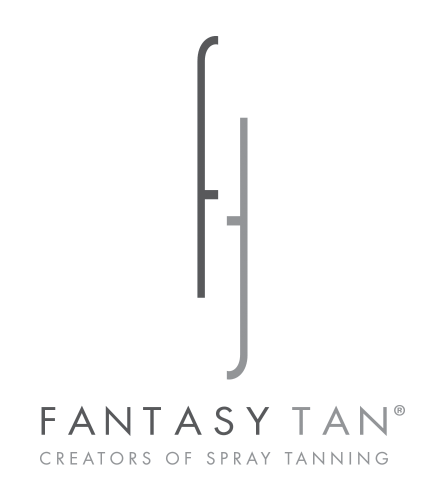 If you want to give your skin that touched-by-the-sun glow without the harmful and aging effects of UVA/UVB rays, Fantasy Tan offers incredible results. Fantasy Tan is an air-brushed spray tan applied by our expert technician that looks like a real tan. The formulations are made with newer, more natural-looking ingredients than with past sunless tanners and have more than 25 combinations that can be used to find the perfect shade for you….this does NOT include orange! They also have fabulous take-home products that can extend your tan and/or give you a little sparkle.
Skin Care Basics
While a skin care routine may seem like high-maintenance, finding the right combination of products is an essential step to healthy, glowing skin that stays fresh and ages gracefully. Thankfully, it's easy to implement a skin care regimen if you understand the basics.
Skin Type
First, you'll want to take into account your skin type. There are three main types — dry, oily and combination skin as well as sub-types such as sensitive, acne-prone, dehydrated and aging.  While your skin may get drier or oilier based on the season, most people stay fairly consistent. If you're not sure what type of skin you have, our clinicians can help.
Age
A good skin care regimen is essential at any age with consistent sunscreen use as the most powerful and effective anti-aging treatment available. Most dermatologists recommend starting a daily skincare regimen in your 20's with a good cleanser, moisturizer and SPF protection. This prepares your skin for the effects of aging down the road and gets you into good skin habits.
Each decade, additional support for the skin using high-quality ingredients will help you age gracefully. Learn more about skin care recommendations for each decade.
The Basic Steps
Any skin care regimen should have three basic steps — cleanse, tone and moisturize. After you wash your face, balance your skin and hydrate — any other skin care products you use should target individual areas of concern, such as acne, redness or wrinkles.
Find
 the Right Skin Care Products for You
There are countless skin care products on the market today. If you feel overwhelmed, the team at Rejuvenation Clinic of Sauk Prairie can help. We provide services designed to restore younger-looking skin. Plus, our clinicians can help you find skin care products based on your specific needs. Gift certificates are also available for purchase. Fill out our online contact form today for more information.