July 8, 2015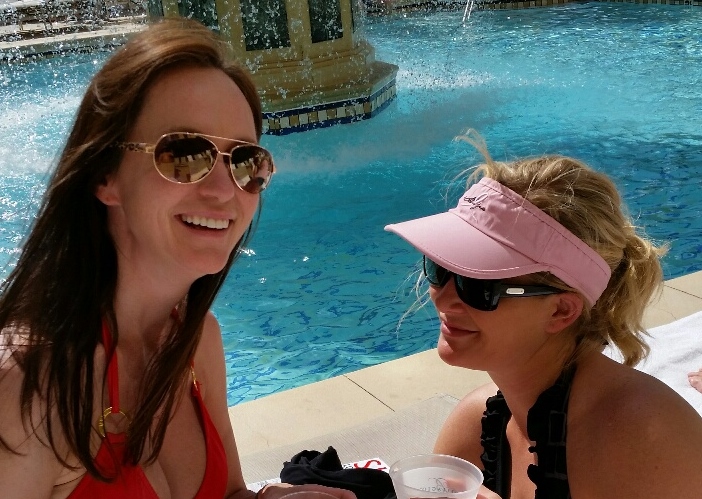 I often say that I'm not a product junkie but as I was making an inventory in my head of all the creams, serums and makeup in my bathroom drawers, I realized this wasn't true. What gal doesn't love bottles and potions lining their vanity counter? I do have some products that are on my "absolutely love" list and thought I would share them with you.
Sunscreens:
My favorite sunscreens are from Avène. This company is based out of France and is well-known for its gentle, allergy-free products. People travel worldwide to visit the Avène Dermatological Hydrotherapy Center to treat skin conditions such as atopic dermatitis, rosacea, psoriasis and eczema. Avène recently developed a mineral based, chemical free SPF 50 which is ultralight, easy to apply, effective and doubles as my daily moisturizer.
Foundation:
I believe we have 2 different skin types in the Midwest, summer skin and middle-of-the-freezing-cold winter skin. I struggle finding foundations that cover my red complexion that aren't too heavy, especially in the summer when my skin is much oilier. Jane Iredale has several products that I often mix and match depending on the day. My favorites include their PurePressed Base Mineral Foundation and Amazing Base Loose Mineral Powder SPF 20. They have several shades to match my summer glow as well as my winter white. Another great option for dry skin types that like more coverage is Jane Iredale's GlowTime Full Coverage Mineral BB Cream. It's great if you like that dewy look and it has an SPF 25.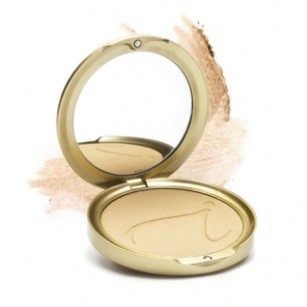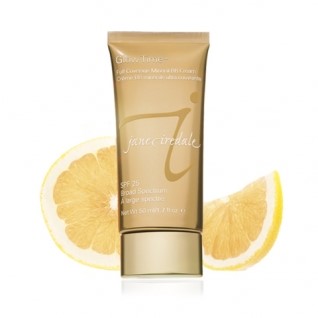 Self-Tanners:
As a child of the 80's, the fashion used to be "the tanner, the better". In the past, I was the expert in the best tanning oils and "accelerators". Now, after years of sun damage, rosacea and a small bout with basal cell skin cancer, my tanning days are done. Just because I can't tan my skin, doesn't mean it can't have a little color. The self-tanners of today are so much better than the original versions that often left me looking streaked and orange. My favorites include Jergens Glow products for daily use. These are reasonably priced, non-streaky and the tan color is gradual and natural. For a splurge, I like to use Kate Sommerville body wipes. Although a bit pricey, they are easy to apply, non-smelly and leaves a fabulous glow.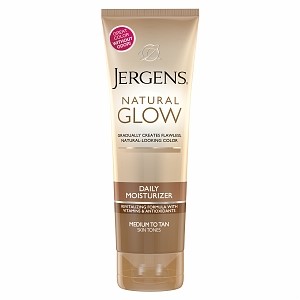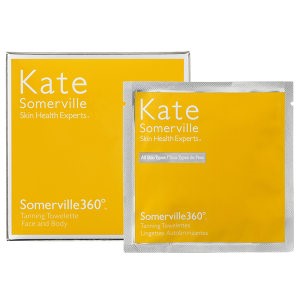 Mascara:
Summertime can be a difficult season for the eyes. There's nothing worse than coming out of the pool with raccoon eyes. Because of my oilier summer skin, sweating and water activities, regular mascaras are impossible to wear during the hot months. I often find that waterproof versions, while better at staying put, don't give me the long luscious look that I want and leave my eyes red and irritated at night when I try to remove it. Last summer, Rejuvenation Clinic discovered a "tubular mascara" called Blinc that essentially coats each lash with a layer of waterproof mascara. Blinc doesn't run, streak or flake and comes off very easily at the end of the day with warm water and a washcloth. The look I get is perfect and even better when I use Blinc's lash primer before applying the mascara. Blinc also offers some great varieties of eye liner pencils, pens and eye shadow primers which helps my overall eye makeup last all day with no smudges.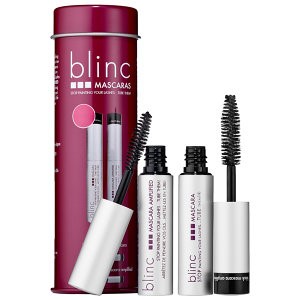 Rejuvenation Clinic of Sauk Prairie offers several of my favorite products and our Skincare/Makeup specialist, Polly, is an expert at color matching. Without her help, I would be sporting the dreaded makeup line on my neck from picking the wrong color of foundation. Polly is also skilled at skin type evaluations and recommendations, makeup application and colors and has amazing, helpful tips for everything skincare-related. In fact, I would say Polly is also one of my favorites! Stop in to browse our products or call to schedule a free consultation with Polly at 608-434-6600.